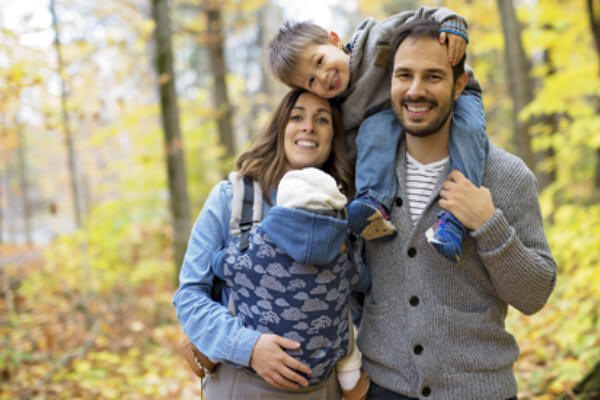 There is bad news – last year was the deadliest flu season in the United States since H1N1.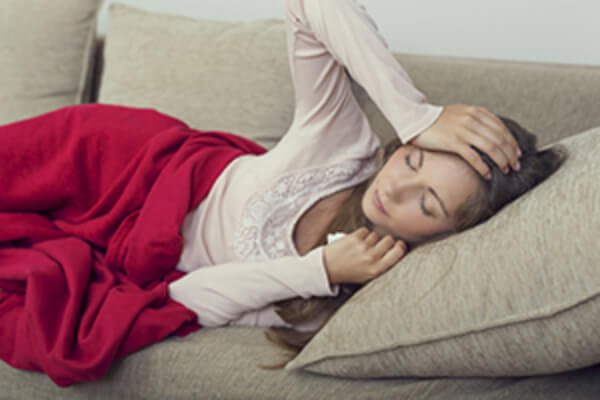 Flu activity is widespread in 49 states and from coast to coast, hospitals and emergency rooms are struggling to keep up with patient demand. In California, tents have been set up to triage thousands of patients in recent weeks as hospitals overflow. In Alabama, a state of emergency has been declared as half of all county hospitals are at 90% capacity, full or over capacity.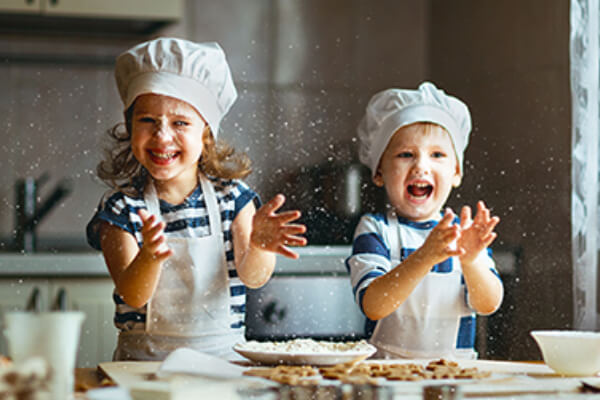 Healthy adults often forget one of the most important things they can do to protect their health: GET A FLU SHOT!
Subscribe to Flu Shot