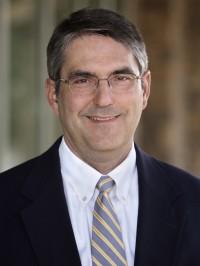 Phone Number
208-498-1080
Dr. Mullins is certified by the American Board of Obesity Medicine and is specially qualified to care for patients with obesity who are seeking professional assistance.
Education
University of Texas Southwestern School of Medicine - Dallas
Residency
John Peter Smith Hospital, Ft. Worth Texas
Practice Interests
All aspects of general health care including asthma, diabetes, depression, dermatology, and travel medicine.
Personal Interests
Snow skiing and spending time with wife and 4 kids.