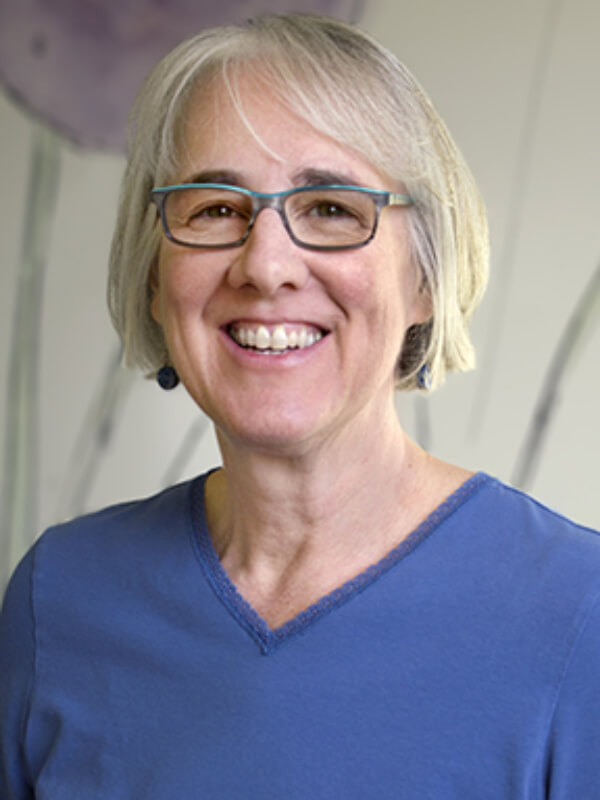 Primary Health is pleased to announce the addition of Susan Kim, M.D. as the group's Physician Director of Pediatric Urgent Care, a new role within Primary Health.
"Pediatric Urgent Care is something that has long been talked about and needed in the Treasure Valley", explained Dr. Kim. "It's exciting that Primary Health has taken the initiative to offer this service, and also a natural fit for the group. The opportunity for me to join Primary Health came at the perfect time, and will allow me to continue my passion of program development for pediatric patients alongside a team with a 25-year track record of patient satisfaction. From clinic design and hiring specialized staff to defining services and procedures, the full parent and patient experience is coming together. I believe Pediatric Urgent Care will be transformational to how parents access health care for their children in southwest Idaho."
Dr. Kim relocated to Idaho 25 years ago and is originally from Pennsylvania. Prior to joining Primary Health late last year, she served as Medical Director of Pediatric Hospitalists for Saint Alphonsus Regional Medical Center in Boise. Dr. Kim's vast experience in pediatric medicine and program development also includes roles as Medical Director of Pediatric Hospitalists at St. Luke's Regional Medical Center in Boise, and pediatrician at Family Medicine Residency of Idaho and The Pediatric and Adolescent Center in Boise.
Primary Health CEO David Peterman, M.D., added, "Dr. Kim's decades of experience in pediatric medicine have given her a breadth of knowledge and practice that is unparalleled in our area. Under her leadership, parents will have access to high quality pediatric care during extended hours – before going into the office for the day, or late into the night when childhood illnesses always seem to get worse. Parents will be able to reduce expensive, time-consuming visits to the emergency room. Services like IV hydration, in-house labs, stitches and x-ray will be done in a calming environment especially designed for children, and the pediatric staff is top-notch. We are thrilled to have Dr. Kim on board as we introduce this new health care option to the Treasure Valley."
Pediatric Urgent Care will be the first of its kind in the Treasure Valley, offering walk in urgent care from 6 AM – 10 PM daily for patients newborn through age 17 at 3280 E. Lanark Drive in Meridian, near RC Willey. The clinic will also house pediatric medicine by appointment, and in a separate area, family medicine and urgent care for adults from 6 AM – 10 PM daily.