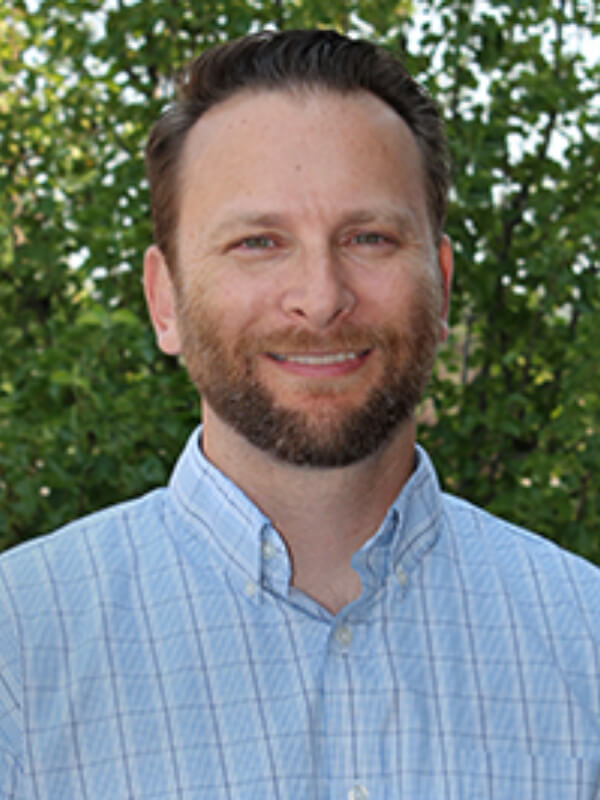 Primary Health Medical Group is pleased to welcome family physician Paul Phail, D.O. to our Orchard clinic. He is now accepting new patients of all ages.
Dr. Phail is a graduate of Touro University Nevada, and he completed his residency at Community Memorial Health System in California. Prior to becoming a physician, Dr. Phail earned a triple business degree from Arizona State University and spent seven years working for Intel as a business analyst.
Dr. Phail joined his wife and four children in Boise this summer. Together, they enjoy the outdoors and wonderful quality of life Idaho has to offer. New and established patients are welcome to learn about what it means to be a D.O. and call our Orchard clinic today for an appointment.