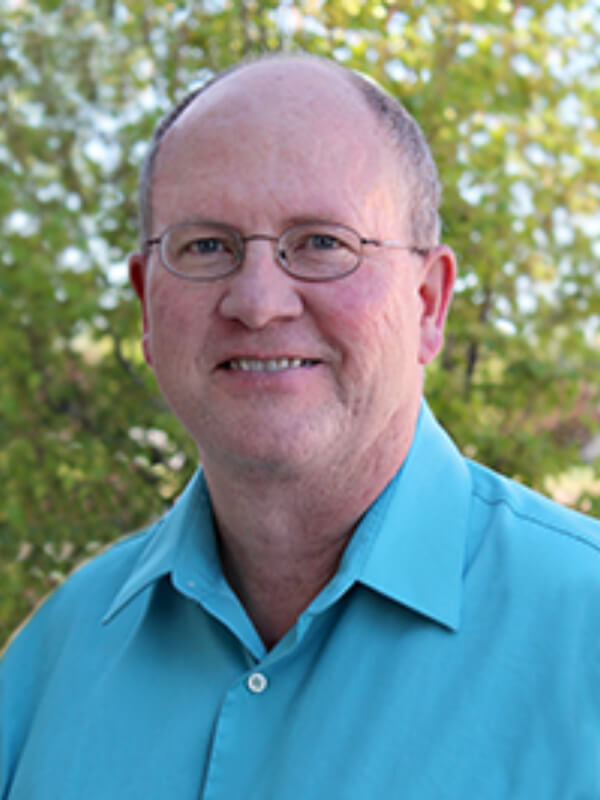 Primary Health is pleased to announce the addition of D. David Hartman, M.D. to our Broadway clinic. Dr. Hartman is an established Treasure Valley physician who previously practiced at Selah Medical Center in Boise.
In order to accommodate staff and increased patient volume, Primary Health has expanded to the second floor of the building. Walk-in urgent care services will continue to be offered on the first floor, open daily from 8 AM – 8 PM.
Primary Health President David Peterman, M.D., says, "We are constantly working to identify areas of need in the Treasure Valley, and we are pleased to offer our neighbors in East Boise a new family physician in May, with more coming in the future. We encourage all patients to get established with a family physician in order to build long-term relationships and address minor health concerns before they become serious. Now it will be even easier for those who live and work in East Boise to do so."
To make an appointment with Dr. Hartman, please call 208-345-1222. Patients transferring from Selah Medical Center should fill out a Medical Records Request or contact our Broadway clinic for assistance.