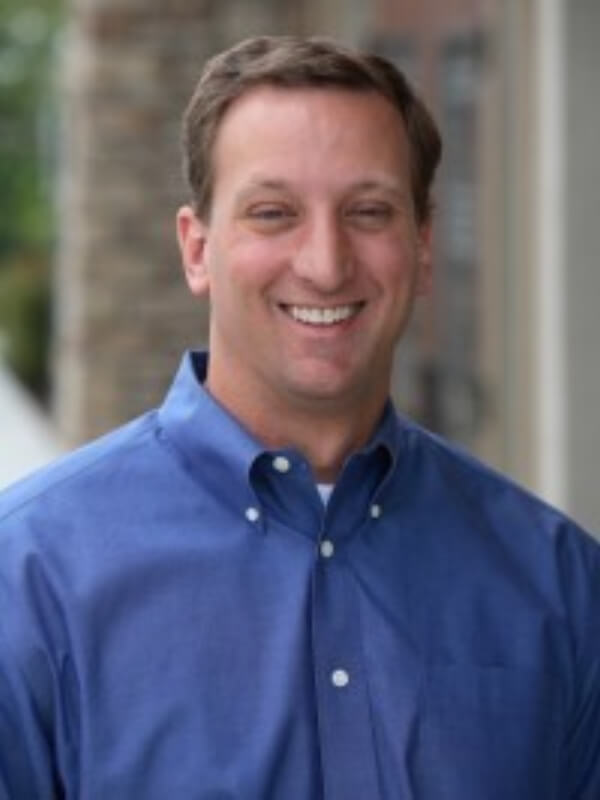 Adequate protection from the sun – photoprotection – is an important part of overall skin health and preventing skin cancer and the signs of aging.
This means using sunscreen, photoprotective clothing and exercising common sense regarding sun exposure all year round.
It's important to use a "broad spectrum" sunscreen, meaning it has been tested to protect against UVA (ultraviolet A) and UVB (ultraviolet B) radiation. UVA and UVB come from the sun and cause sunburn and skin cancer.
Choosing SPF
I recommend an SPF of 20 for daily use on the face, neck and back of the hands. Consider reapplying mid afternoon during the peak summer months.
If you're going to be out in the sun for an extended period of time (skiing, boating, athletic events), I recommend an SPF of 30. Sunscreens are now labeled water resistant for either 40 or 80 minutes.
When to Reapply
Sunscreen should be reapplied every 2 hours, or more frequently if you are in water or perspiring. The most effective broad spectrum sunscreen ingredients are the physical blockers zinc oxide and titanium dioxide.
Wearing a wide brim hat, long sleeves, limiting sun exposure from 10 am to 4 pm and seeking shade are other useful photoprotective measures.
Dermatologist Line Available
The following products containing zinc oxide and/or titanium dioxide are available at our State Street location without appointment or prescription. Dr. Bender is the only provider in the area to offer the EltaMD line of products.
EltaMD UV Daily SPF 40 (sunscreen/moisturizer) - $20
EltaMD Clear SPF 46 - $27
EltaMD Physical SPF 41 (tinted) - $23
EltaMD Aero SPF 45 (aerosol) - $22
EltaMD Lip Balm SPF 31 - $8
SolBar sunscreen SPF 38 - $11
Call 208-344-7799 or stop by our State Street clinic and make today the day you start protecting your skin all year round!