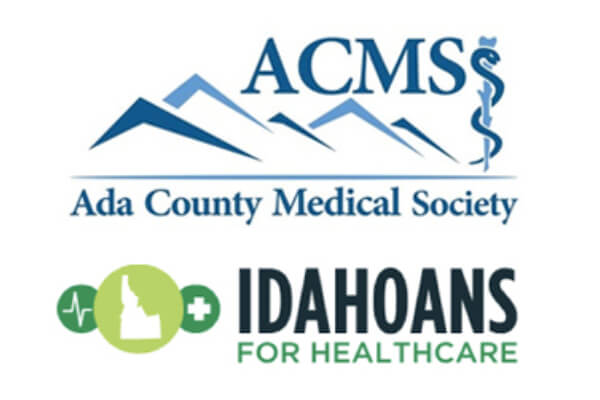 Primary Health Medical Group has announced its support for closing the Medicaid coverage gap in Idaho and will make contributions to Idahoans for Healthcare, the group managing the ballot initiative public relations campaign, and to Ada County Medical Society (ACMS), Idaho's largest medical society.
A direct donation of $2,500 will be made to Idahoans for Healthcare, and a second amount of $2,500 has been made available to ACMS to match contributions from its members and supporters, of whom an overwhelming majority support Medicaid expansion in Idaho.
Primary Health pediatrician and CEO David Peterman, M.D., explained the group's desire to get involved with a legislative issue. "As primary care physicians and pediatricians, we see patients every day who don't have health insurance. Too often, they can't afford what they need beyond a basic visit – things like x-rays, medication refills, or counseling. We have faith in the citizens of Idaho, who are so caring and giving. We feel strongly that when presented with the information regarding the ballot initiative, Idahoans will vote to close the Medicaid gap this fall."
To learn more about Medicaid expansion or to make a donation to be matched by Primary Health Medical Group, please visit AdaMedicalSociety.org.