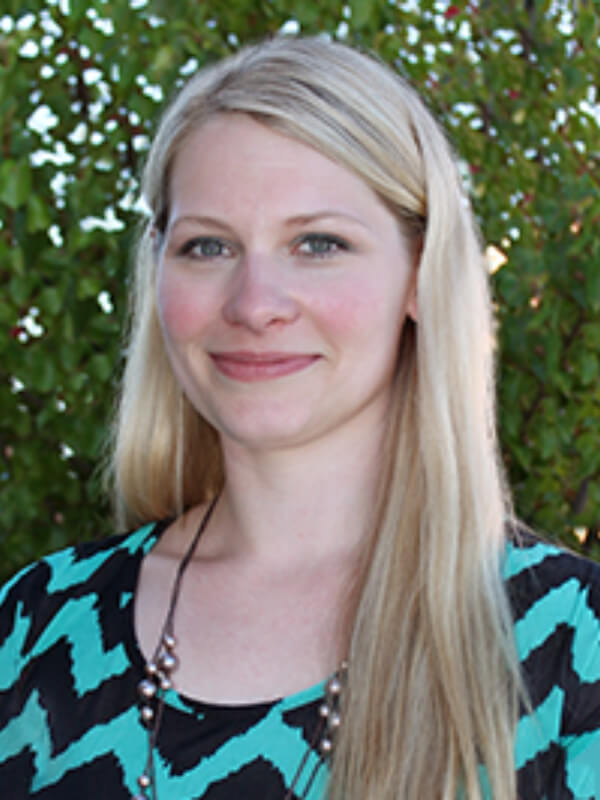 Primary Health Medical Group opened its 15th clinic today at Overland and Orchard in Boise, 4971 W. Overland Rd.
The Orchard clinic offers comprehensive health care services including walk-in flu shots and urgent care, occupational health services including physicals, drug screens and worker's compensation injury care, and family medicine by appointment. Family doctor Amber Vania, D.O., is now accepting new patients; please call 208-472-5050 to make an appointment.
Clinic hours are seven days a week from 8 AM – 8 PM, and virtually all insurance plans are accepted. Electronic health records are used so patients can visit any Primary Health Medical Group location for continuity of care.